Integration Made Effortless
Curious about the transformative power of ERP integration with AP Automation?




- Explore integration's impact on AP workflows


- Spot inefficiencies in your present setup


- Grasp the potential for cost and time savings


- Uncover the advantages of enhanced data synchronisation


- Personalised demonstration aligned with your AP needs


Two-Way Syncing
Kefron AP is designed to create a powerful two-way flow with your finance system. Processing your invoices within minutes of arriving and making sure that only clean, validated data is populated in your finance system.
API Connection
Kefron AP provides a full and flexible API connection for integration with third-party finance systems. Extensive API access automates data exchange between your systems, so you are always presented with precise data.
Flat File Exchange
Kefron AP also offers a simple Flat File integration through files transfer such as XML, CSV and other flat file formats. FTP is a way to transfer large amounts of data between two systems.
Works with any ERP System
Kefron AP delivers direct integration with all ERP or finance management systems for a streamlined AP workflow. With full integration to a range of accounting systems, you can be sure that your finance tech stack works in harmony for efficient payments.
Automated Invoicing Experts
Continuous Improvement Team
Kefron AP offers a team of data specialists to optimise and train the software to ensure near-perfect accuracy, freeing you from the daily management of invoice scanning technology.
Customised Advanced Workflow Functionality
Kefron AP is purpose-built for AP functions. We offer advanced workflow features to address unique business challenges, such as notifying stakeholders when it's time to receipt goods or services.
Touchless Processing Excellence
With Kefron AP, you can experience high touchless processing rates – consistently achieving results in the high 90s. This level of efficiency far exceeds market standards, making invoice processing a breeze.
Tailor-Made Configuration
Kefron AP platform is tailored to meet the unique challenges of accounts payable departments, unlike solutions with out-of-the-box functionality. We take the time to understand and tailor our solution to meet those needs.
Relied upon by numerous businesses for exceptional AP Automation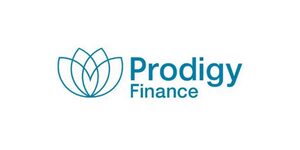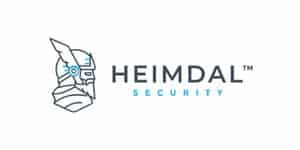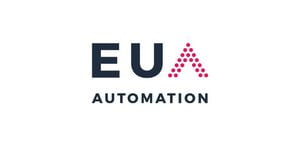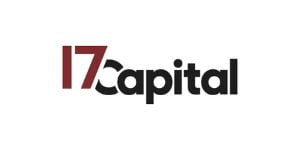 Unleash New Efficiency in Finance

Imagine a world of streamlined workflows, maximum financial efficiency, and minimal errors, all powered by AP Automation with ERP integration. Don't be held back by outdated processes. Embrace the future of AP processing with us for a brighter tomorrow.