Ultimate Invoice Automation Solution
Say goodbye to manual processes and hello to rapid, error-free transactions. Kefron AP, automated invoicing software, brings precision and efficiency to your fingertips.

Transform your billing process, uncover new insights, and boost your bottom line with Kefron AP, the invoice automation tool that delivers.
Relied upon by numerous businesses for exceptional AP Automation.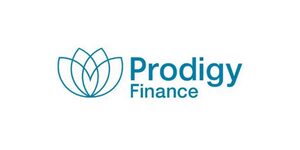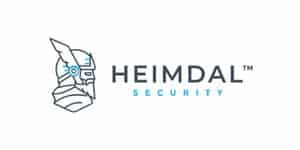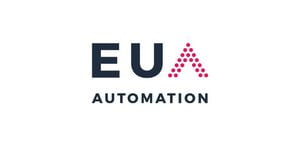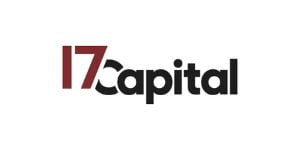 Automated Invoicing Experts
Continuous Improvement Team
Kefron AP offers a team of data specialists to optimise and train the software to ensure near-perfect accuracy, freeing you from the daily management of invoice scanning technology.
Customised Advanced Workflow Functionality
Kefron AP is purpose-built for AP functions. We offer advanced workflow features to address unique business challenges, such as notifying stakeholders when it's time to receipt goods or services.
Touchless Processing Excellence
With Kefron AP, you can experience high touchless processing rates – consistently achieving results in the high 80s. This level of efficiency far exceeds market standards, making invoice processing a breeze.
Tailor-Made Configuration
Kefron AP platform is tailored to meet the unique challenges of accounts payable departments, unlike solutions with out-of-the-box functionality. We take the time to understand and tailor invoice automation solution to meet those needs.
How Invoice Automation Works?
Watch this video to discover how automated invoice processing works

Achieve Automated Invoicing
Eliminate
Paper Invoices

Duplicate Invoices

Manual Entry

Delayed Approvals

AP Blind Spots
Automate
Dynamic Data Capture

2 and 3 way Matching

PO Flipping

Customisable Verification Rules

Supplier Statement Reconciliation
Collaborate
Unlimited user licenses

Self-Service Supplier Portal

Managed Service Support Team

Dashboard Analytics

ERP Integration
Celebrate
Over 90% reduction in processing time

Return on Investment in 12 months

Implement in only 9 days

100% Paperless

Dedicated support team
Connection to all ERP and accounting systems
AP was our most manual and fragmented process across finance and Kefron AP provided a solution that drove invoice automation, while integrating to our new ERP system. Automated invoicing saves time, streamlines staff onboarding and increases reporting accuracy."
Paul McMahon
Head of Finance Transformation
We wanted to grow through acquisition while reducing the need for hiring staff, mundane work like processing supplier invoices. Kefron AP extracts 99% of the data first time off accounts payable supplier invoices."
Tomasz Sobczyk
IT Project Manager
Kefron AP makes invoice processing much easier and reduces accounts preparation time. It frees up my team's and our General Managers' time, but also allows us to keep all communication with suppliers and internal stakeholders in one platform – the process has never been easier!"
Urszula Lupienska
Group Financial Controller
Kefron adapted their system to our specific needs including matching PO's to unique sites. I was very impressed with their desire to deliver a perfect solution for us. Our invoices are now at the touch of a button which means we no longer spend hours searching for old documents."
Jennifer McKenna
Accounts Payable Manager
Kefron AP allows our finance team to focus on more value add activities. The API connection with AccountsIQ streamlines what was previously a very 'key-stroke heavy' process. It also provides management with additional real-time data analytics and insight into creditor days and payment terms at a click of a button."