Talk to an AP Specialist
Free 30min AP invoice Assessment aims to:



- Calculate the true cost of your current AP process


- Identify bottlenecks


- Assess if your AP process is suitable for automation


- Calculate the real business case for AP Automation


Relied upon by numerous businesses for exceptional AP Automation.
Kefron AP is defining the new standard in invoice processing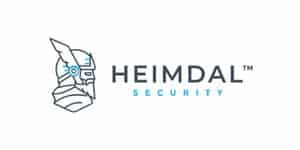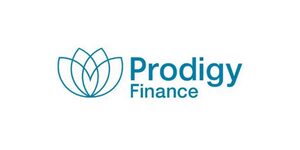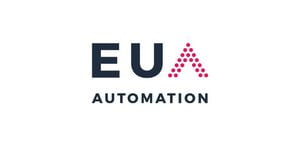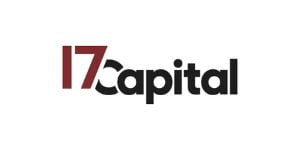 Effortless invoice automation that works​
Only Kefron AP provides extraction optimisation as standard, at no extra charge. Our proprietary AI technology does the heavy-lifting and our team of skilled Extraction Experts refine and optimise. This means that we do extraction quality so you don't have to…and everything just flows.​
"The system's adaptive learning of supplier invoice templates ensures a continuous increase in touch-free invoice processing.
-East Midlands Shared Services
Reduce Manual Input

Time & Cost Saving

Increased Accuracy

Improved Visibility & Control

Accurate Reporting

Duplicate Checking
The automatic upload of invoice information will free up your accounts team's time and allow them to focus on other challenges.
The impact of data capture and workflow brought about through our Kefron AP Software can improve your processing time by as much as 80% and decrease costs by 67%.
Data capture automation eliminates the manual keying of information from the process and in doing so significantly decreases errors associated with human touch points.
Kefron AP System provides complete and instant visibility to anyone authorised to view it. This increased visibility drives accountability and provides greater control of the AP process.
Kefron AP comes with built-in AP Analytics Dashboards, a proactive solution to delivering real-time invoice data for better decision making. Any captured data can be reported upon.
Kefron AP will alert you to any duplicate invoices that you may receive, ensuring your AP team wastes no time in processing the same invoice. The system automatically filters duplicates from your work queue so you don't have to.
Unlock Enhanced Productivity
Abandon the laborious tasks of traditional accounts payable workflow and experience extraordinary productivity.
Multisite Invoice Management
92%
reduction in invoice
processing time
No more manual Entry
90%
touch-free invoice
processing
The Smart Approach
1 Year
return on
investment
Claim Your Free AP Invoice Assessment
Unleash the Power of Efficient AP Processing
Our free assessment provides a clear view of whether your process is ripe for automation. By analyzing your operations, we not only uncover the real business case for AP automation but also pave the path towards higher efficiency and cost savings.